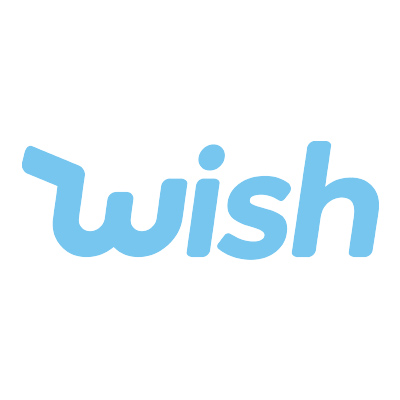 Free Delivery on Orders
Excludes lined styles, Classic, Work, selected Crocband, Littles, Literide, So Luxe Slipper, sale and lucky sizes.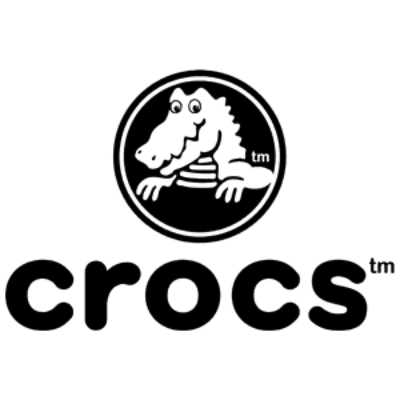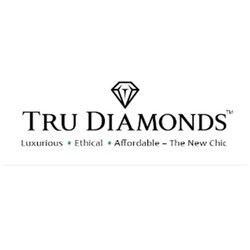 £20 Off First Orders
Sign up to the Swoon Editions newsletter to qualify for this.£20 Off When You Spend £200.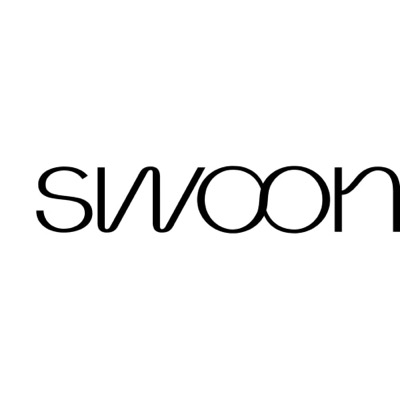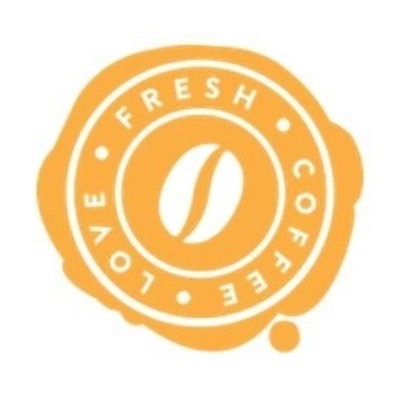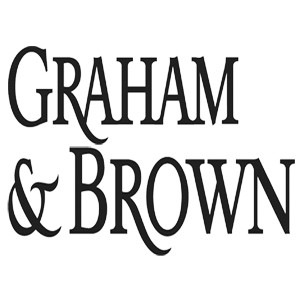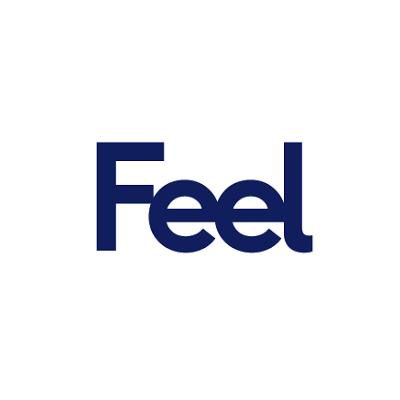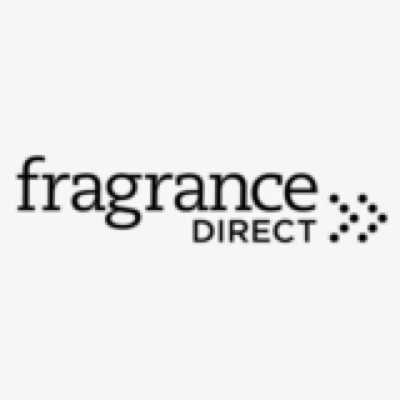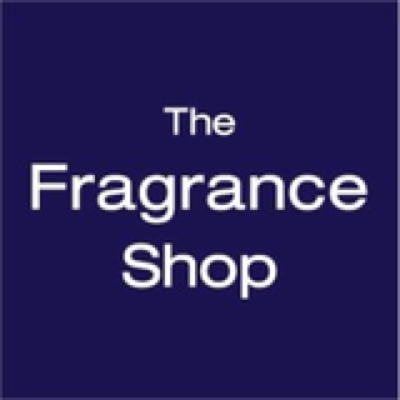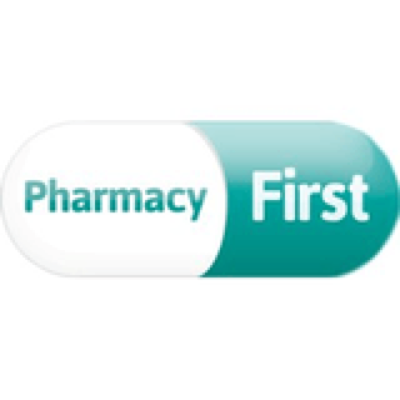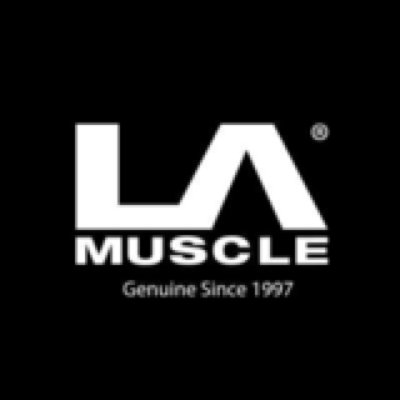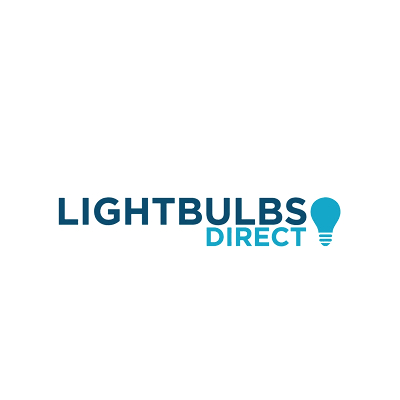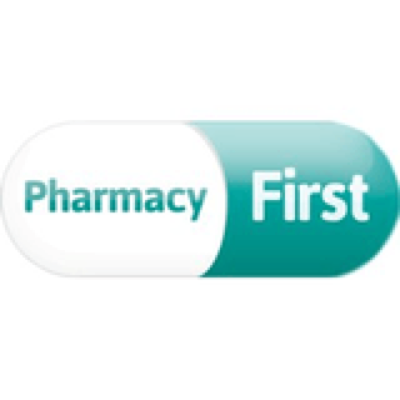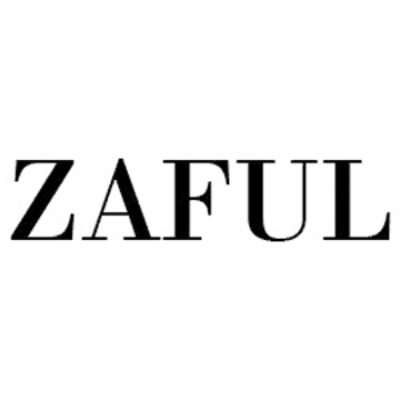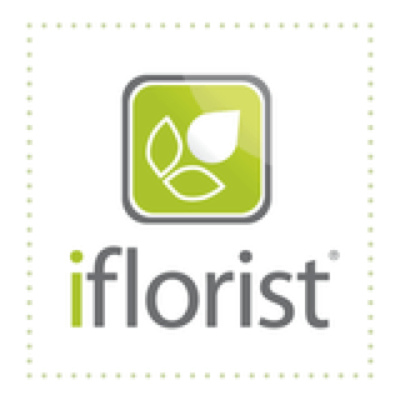 10% off Orders
1. These terms apply to all Viking promotional vouchers and discount vouchers. Additional terms may apply to individual promotions and these will be communicated separately.2. Vouchers may not be redeemed in conjunction with any other Viking or third part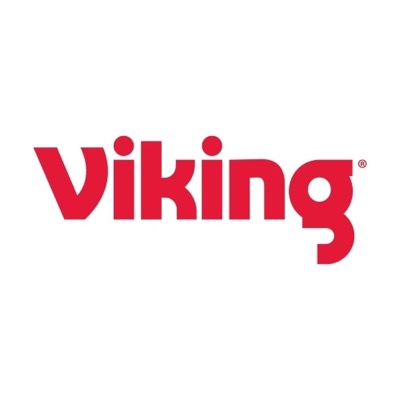 30% off First Orders
Product Exclusions apply, full exclusions can be found at: https://www.myvegan.com/exclusions.list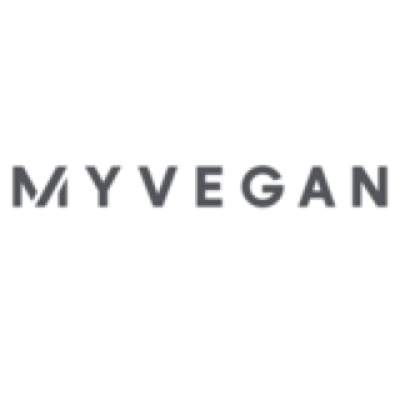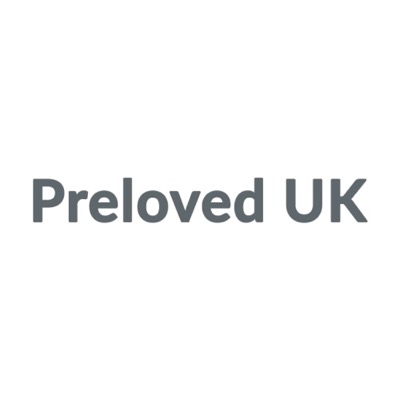 5% off Orders
Excludes Tag Heuer, Breitling, Sinn and Damasko. Terms and conditions apply.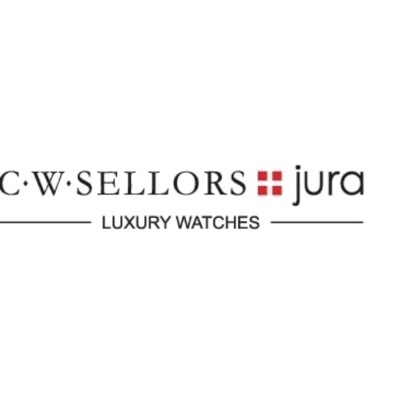 5% off Your First Order
Must be logged into your account for code to be applied. Does not apply for discount on postage and packaging. 1 per customer.